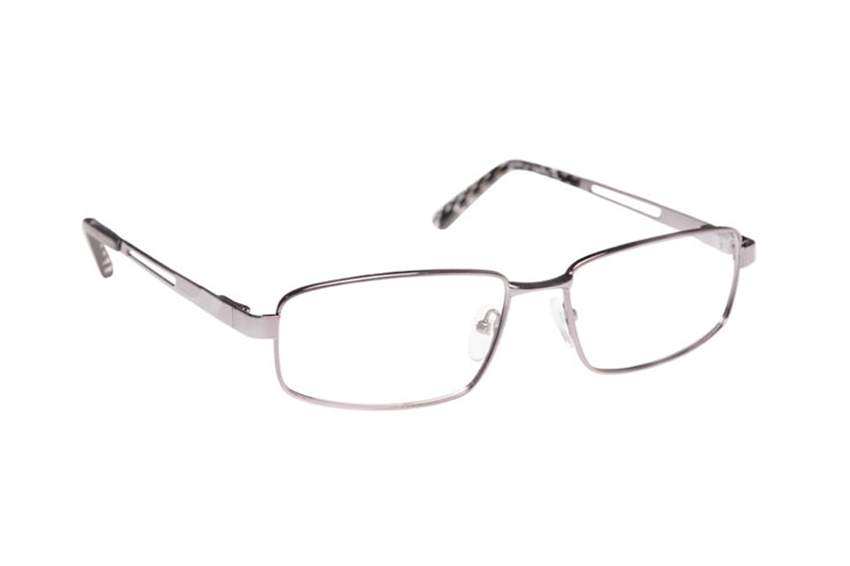 Armourx 7005 Classic Grey - Safety Glasses
Armourx Safety Frames | 7005
Safety Glasses Price
US
$99.98
$59.98
Frame Size
Available Sizes
---





---
ARMOURX 7005 CLASSIC - GREY - EYE SIZE 59 - SIDE SHIELD AVAILABLE
The classic collection joins the craftsmanship of solace and sturdiness with immortal plans. The ArmouRx 7005 classic safety glasses is a rectangular, hardened steel outline with cellulose acetic acid derivation sanctuaries and spring pivots. It is ANSI Z87 and CSA Z94.3-07 Safety Approved. Present day shapes meet exemplary plans, giving a classy and cleaned wrap up, commending any age gathering. Purchase ArmourX 7005 prescription safety glasses from SafetyLensUSA, full adjusted optical store in USA. Our optical store practices on safety eyeglasses, prescription glasses and style eyewear. Armourx 7005 Safety frames are unisex full rimmed stainless steel frames in rectangle shape offered in gray and brown color. Armourx 7005 safety prescription lenses are available with spring hinges. 

HIGHLIGHTS

• Accessible in your prescription in a safe, polycarbonate lens
• Single Vision, Lined Bifocal and Progressive lenses Available 
• ArmouRx 7005 safety frames has Confirmed Z87.1 Safety Frame and Lenses 
• ArmouRx 7005 has TD2 Scratch Protection available 
• Maker: ArmouRx 
• Assortment: Classic 
• Model: ArmouRx 7005 Classic
• Eye Size: 59
• Style: Metal w/Spring Hinge 
• Material: Stainless Steel 
• Side Shields: Removable or Permanent 
• Sexual orientation: Unisex 
• Tones: Grey
• Norms: ANSI Z87.1-2010, CSA Z94.3-07 
ArmouRx Safety glasses is one of the main Canadian Eyewear Safety Frame organization. The individuals who are needing Safety Eyeglasses Frame, however need to look great as well. The organization gives Safety Eyewear Frame that are both at a similar sleek and practical at work environment. They give their clients a wide scope of moderate and in vogue Safety Eyeglasses Frames with greatest execution and toughness of Safety Eyewear Frame for the working environment. They give great Safety Eyeglasses Frames that agree with ANSI Z87.1 and CSA 294.3 norms. ArmouRx Safety Eyewear Frame gives their clients Safety Eyeglasses Frame assortment with a wide assortment of plans, choices, and tones to browse. Side Shields are accessible on practically all ArmouRx Safety Eyewear Frames to shield you from eyes from work environment risks. ArmouRx Safety frames Frame side shields are ANSI Z87.1 guaranteed and furthermore they are accessible in both lasting and removable side shield designs.