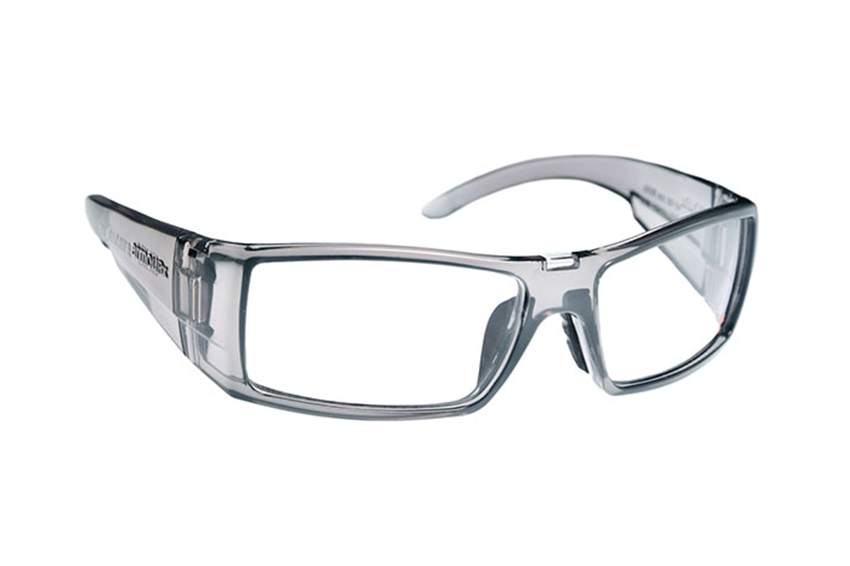 Armourx 6009 Grey - Safety Glasses
Armourx Safety Frames | 6009
Safety Glasses Price
US
$95.98
$68
Frame Size
Available Sizes
---





---
ARMOURX 6009 GREY - BUILD IN SIDE SHIELD
ArmouRx 6009 safety glasses offer assurance you can depend on during the most arduous hours of your day. These ArmouRx glasses highlight rectangular lenses, a slight wrap, and amazingly thick sanctuaries that convey uncommon assurance. On the off chance that you need a couple of solution wellbeing glasses that will stay secure all over while offering extraordinary clearness and solace, you can't turn out badly with a couple of ArmouRx 6009 safety glasses. The edge colors that are accessible for this model is Black, Crystal and Grey. With most safety outlines, it's insurance first with style a removed second. Taking another viewpoint in safety eyewear, Armourx safety frames offers a few alternatives and assortments – including solid, practical Classic and Basic styles, and exceptional, design forward styles from their Wrap-Rx and Metro Collections. The Metro Collection outlines highlight surprising shadings and illustrations that say something in the work environment.
HIGHLIGHTS
Non-Conductive

ArmouRx 6009 safety frames has built in side shield
Removable Foam Cushion

Safety Rating: ANSI Z87.1, CSA Z94.3

Edge Features: Foam Eyecup, Strap

Frame Material: Plastic
Brand: ArmouRx safety glasses
Frame Style: Wrap-Around
Group Type: Men, Women
Integrated side shield protection, cushion and strap included
ARMOURX SAFETY GLASSES
Armourx is a pioneer in the safety eyewear industry, offering security outlines that join quality, assurance and style forward plan. The AmouRx line of mechanical security eyewear can be specially custom-made to your remedy for the most ideal vision in the working environment. ArmouRx safety glasses are known for their design plans with a la mode and useful security eyeglass outlines in sizes to suit men or ladies. The quality craftsmanship, smart look and feel, outline material choices, and serious valuing settle on ArmouRx an incredible decision.