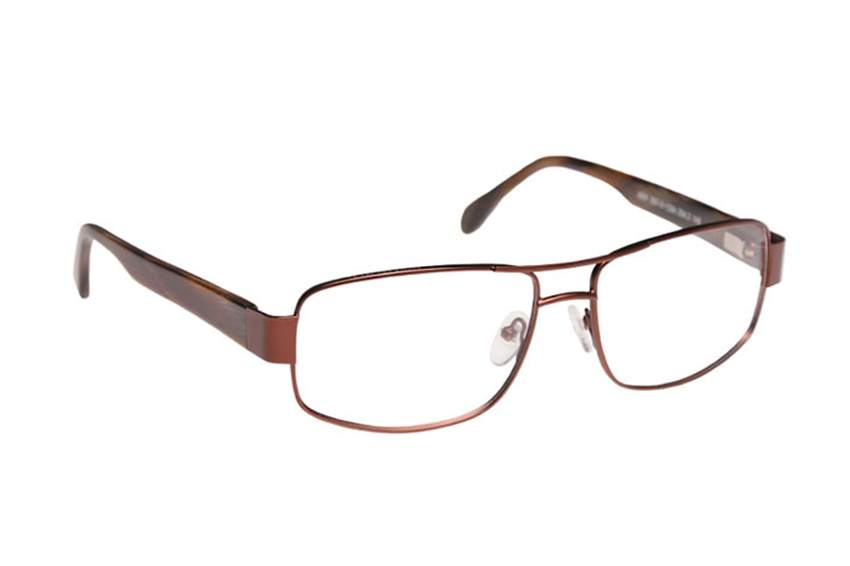 Armourx 7004 Metro Brown Eye Size 56 - Safety Glasses
Armourx Safety Frames | 7004
Safety Glasses Price
US
$97.98
$58.98
Frame Size
Available Sizes
---





---
ARMOURX 7004 METRO - BROWN - EYE SIZE 56 - SIDE SHIELD AVAILABLE

ArmouRx is known for their design plans with classy and useful wellbeing eyeglass outlines in sizes to suit men or ladies. The quality craftsmanship, trendy look and feel, outline material alternatives, and serious evaluating settle on ArmouRx an extraordinary decision. The ArmouRx 7004 is a rectangular, treated steel frame with cellulose acetic acid derivation sanctuaries, spring pivots with removable or lasting side shields. It is ANSI Z87 and CSA Z94.3-07 Safety Approved. Armourx 7004 safety frame is a Stainless Steel Navigator Prescription Eyewear Frame. From one of the world's most praised planners comes the ArmouRx Safety Eyewear collection. A shocking picture of strong plan and sumptuous detail, ArmouRx Safety Eyewear reclassifies in vogue eyewear. Shades and edges are accessible in an assortment of smooth, yet striking alternatives. 
HIGHLIGHTS

• Single Vision, Lined Bifocal and Progressive Lenses Available 
• Maker: ArmouRx 
• Assortment: Metro 
• Eye Size: 56
• Model: ArmouRx 7004 Metro
• Accessible in your solution in a safe, polycarbonate lenses
• Affirmed Z87.1 Safety Frame and Lenses 
• Style: Aviator w/Spring Hinge 
• Material: Stainless Steel Front and Cellulose Acetate Temples 
• Side Shields: Removable or Permanent 
• Sexual orientation: Unisex 
• Tones: Brown 
• Principles: ANSI Z87.1-2010, CSA Z94.3-07 
• Activities: Commercial, Construction, Engineering, Industrial, Manufacturing, Computer, Driving, Reading
This extra advance gives an additional edge of security for you. The AmouRx line of mechanical wellbeing eyewear can be specially customized to your solution for the most ideal vision in the work environment. All ArmouRx safety eyeglass frames meet the Z87.1-2010 ANSI standard or better, and meet USA OSHA working environment prerequisites. Different guidelines are met where shown. Safetylensusa.com incorporates safety side shields in your buy in the event that they are not incorporated into the casing you purchase. Each ArmouRx safety eyeglass frame is tried by a free outsider to confirm consistence with ANSI Z87.1-2010 norms.