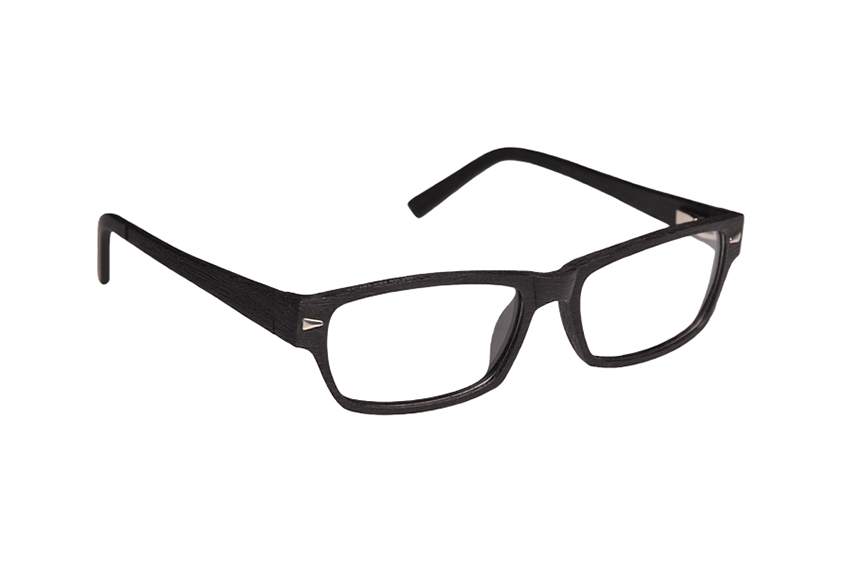 Armourx 7000 Metro Black Eye Size 55 - Safety Glasses
Armourx Safety Frames | 7000
Safety Glasses Price
US
$109.98
$54.98
Frame Size
Available Sizes
---





---
ARMOURX 7000 METRO - BLACK - EYE SIZE 55 - SIDE SHIELD AVAILABLE

ArmouRx 7000 safety glasses embrace on an ideal methodology to plan and prosperity. The ArmouRx 7000 safety frames features a masterpiece, immaculate and essential look with its acidic corrosive induction manufacture and rectangular shape. These ArmouRx glasses come furnished with removeable side shields, making for a particularly versatile pair of safety glasses. If you need one arrangements of prescription glasses that can do it all, you can't turn out severely with a few ArmouRx 7000 safety prescription glasses. ArmouRx 7000 safety prescription lenses embrace on an ideal system to form and prosperity. The ArmouRx 7000 prescription safety glasses is a rectangular, cellulose acetic acid derivation outline. It is accessible with removable or perpetual side shields. It is ANSI Z87 Safety Approved. Armourx is an innovator in the safety eyewear industry, offering security outlines that consolidate quality, assurance and style forward plan.
HIGHLIGHTS

• Producer: ArmouRx 
• Assortment: Metro 
• Eye Size 55
• Model: Armourx 7000 Metro
• Style: Plastic w/Spring Hinge 
• Material: Cellulose Acetate 
• Side Shields: Removable or Permanent 
• Sex: Unisex 
• Shadings: Black
• Accessible in your prescription in a safe, polycarbonate lens
• Single Vision, Lined Bifocal and Progressive lenses Available 
• Guaranteed Z87.1 Safety Frame and Lenses 
Each ArmouRx safety glasses outline is tried by an autonomous outsider to confirm consistence with ANSI Z87.1-2010 guidelines. This extra advance gives an additional edge of security for you. Medicines can be resolved from a current composed medicine, duplication of existing lenses, or by reaching the analyzing specialist. The affirmed security labs give solutions that will be filled in severe adherence to recommended powers and as per OSHA and ANSI Z87.1 Standards. With regards to saying something, the eyes have it. Wearing a couple of ArmouRx Safety Eyeglasses is probably the most straightforward approaches to exhibit your own style, regardless of whether you're a cutting edge craftsman, a carefree fashionista or a speedy expert. All ArmouRx safety frames outlines meet the Z87.1-2010 ANSI standard or better, and meet USA OSHA work environment prerequisites. Different norms are met where demonstrated. safetylensusa.com incorporates safety side shields in your buy in the event that they are not incorporated into the casing you purchase.