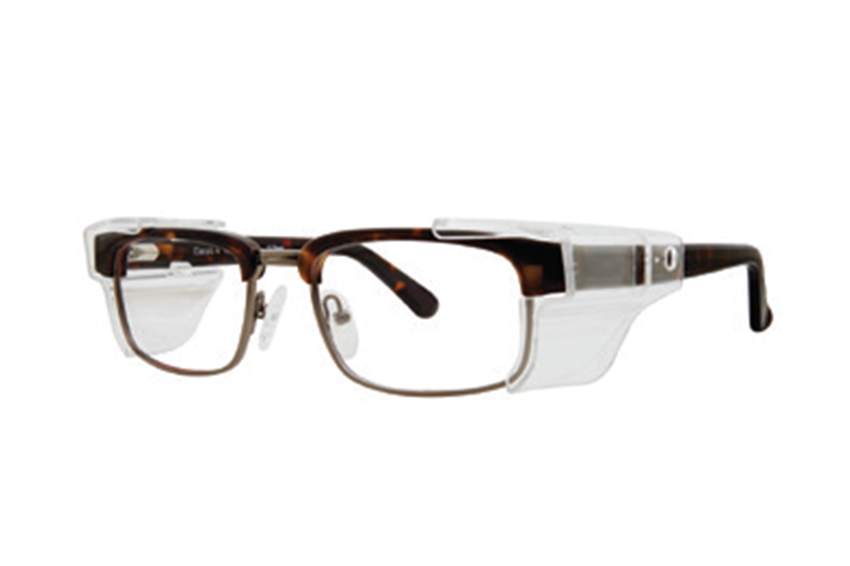 Pentax Classic 4 Tortoise - Safety Glasses
Pentax Safety Frames | Classic 4
Safety Glasses Price
US
$119.98
$78
Frame Size
Available Sizes
---





---
PENTAX CLASSIC 4 TORTOISE
All Pentax Safety Glasses from www.safetylensusa.com are ANSI Z87.1-2010 approved and are available in a collection of lens tones and advanced lens coatings. Arranged with fundamental judgments for fit, structure, and limit, our titanium housings and lightweight plans pass on an authoritative in sureness, comfort, and style. Pentax Classic 4 offers you the sureness that comes from sporting advanced, defensive optics and enterprise riding best and plan. With Pentax Classic 4 safety glasses, a ramification of patterns and plans there is a style open for all intents and purposes any software or atmosphere. All Pentax safety glasses are ANSI Z87. 1-2010 certified and are open in a variety of focal factor tones and superior lens coatings. Planned with essential subtleties for fit, structure and limit, our titanium edges and light-weight plans skip on a conclusive in guarantee, comfort and style.
FEATURES
Division: 3M Pentax Safety
Collection: Cutting Edge Series
Model: Classic 4
Material: Metal w/ Spring Hinges
Color: Tortoise
Pentax safety outlines have fragile adaptable nostril pad

Edges created from nylon, colors are dull and yellow

Pentax

Classic 4

safety frames have ability to use exclusive lens providers for safety answers.

Forehead bar over the central focuses for comfort and to preserve sweat

Profoundly obtrusive canny asylums
Lens cloth from safetylensusa.com may be polycarbonate in about any solution

Pentax

Classic 4 Tortoise

fuses brow-defend side guard

Standards: ANSI Z87. 1-2010
PENTAX SAFETY GLASSES
With a collection of patterns and plans, there may be a fashion open for basically any utility or atmosphere. The brand of Pentax safety frames known internationally for high-quality and headway conveys that consciousness to protection eyewear. Available in a couple of patterns and courses of action, Pentax blends shape and restriction — imparting defensive eyewear that passes on using area plan and materials, superior optics and focal point coatings, in addition as terrific value. The wearer can ensure of being made sure whilst looking great doing it.