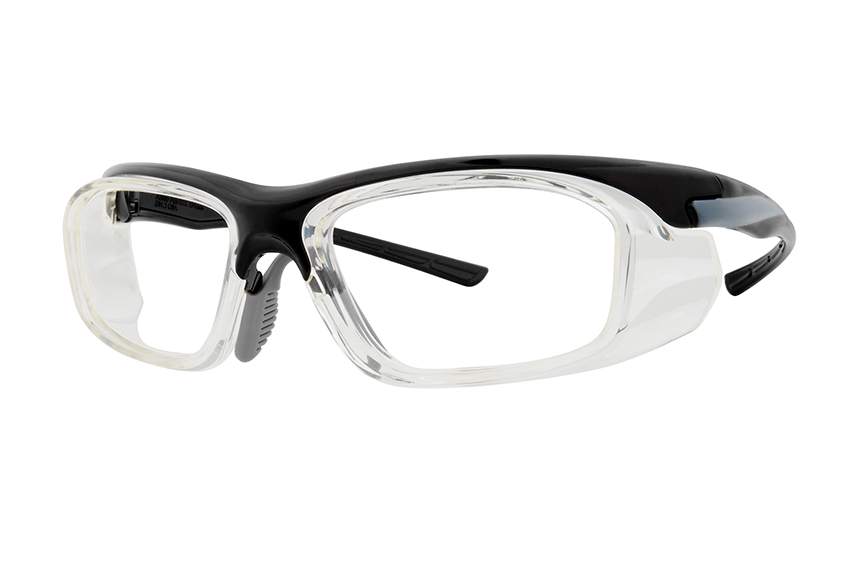 Pentax A2500 Black Gray - Safety Glasses
Pentax Safety Frames | A2500
Safety Glasses Price
US
$99.98
$76.98
Frame Size
Available Sizes
---





---
PENTAX A2500 BLACK/GRAY
Pentax A2500 Black by 3M gives Industrial Safety to Adults. The 3M A2500 is Non-Conductive and gives a great degree of security. Passed the necessities of a changed ASTM D149-09 test for electric strength and didn't direct power up to 1,000 volts for 60 seconds. 3M Pentax A2500 offers you the sureness that comes from sporting advanced, defensive optics and enterprise riding best and plan. With Pentax A2500 safety glasses, a ramification of patterns and plans there is a style opens for all intents and purposes any software or atmosphere.
HIGHLIGHTS
• Follows ANSI Z87.1-2010 prerequisite.
• Plastic edge
• Composite focal point
• Non-energized
• Plastic development for thought around electrical dangers
• Pentax A2500 safety frames have beautiful straight back sanctuaries
• Adaptable nose cushions
• Coordinated side shields
• Pentax safety glasses has plastic development
• Pentax A2500 black have stylish straight back sanctuaries
• Flexible nose cushions help with fit on nose
• Integrated side shields
• Replacement nosepieces accessible
• Tested to and meets the prerequisites of ANSI Z87.1-2010
• Pentax A2500 Black, 55/19, most extreme Rx - 6/+5, non-conductive
PENTAX SAFETY GLASSES
With an assortment of examples and plans, there might be a style open for fundamentally any utility or environment. The brand of Pentax Safety Frames known globally for high-caliber and progress passes on that awareness to insurance eyewear. Accessible in several examples and strategies, Pentax mixes shape and limitation — bestowing protective eyewear that passes on utilizing region plan and materials, predominant optics and focal point coatings, likewise as fabulous worth. The wearer can guarantee of being ensured while looking extraordinary doing it.