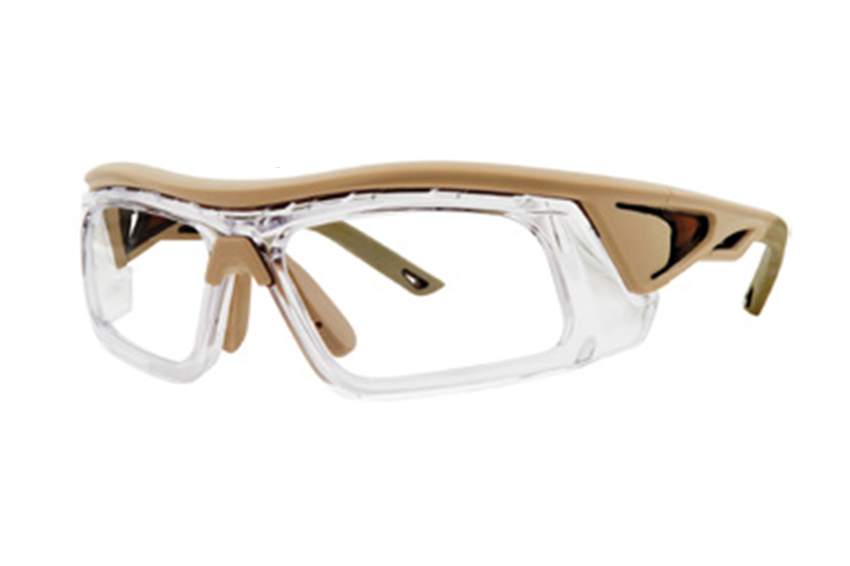 Pentax ZT400 Tan - Safety Glasses
Pentax Safety Frames | ZT400
Safety Glasses Price
US
$99.98
$54.98
Frame Size
Available Sizes
---





---
PENTAX ZT400 TAN
The prosperity and security of the specialist is work number one and Pentax has continued improving their things with better materials, improved advancement and extended handiness and robustness. From lively safety eyeglass casings to utilitarian eye making sure about goggles, 3M Pentax has been a sensible choice. 3M Pentax initiated security remedy eyewear in the work place during the 1900's. Numerous years afterward 3M is outfitting associations and workers with solution security eyewear things that follow OSHA workplace necessities.
HIGHLIGHTS

Capacity to utilize numerous focal point transporters for safety or sun wear

 

Delicate movable nose cushion available for Pentax ZT400 safety frames
Exceptionally obvious intelligent sanctuaries

 

Edges made out of nylon, shading is naval force

 

Pentax ZT400 Tan has Polycarbonate Lens Material
Global fit frame. Designed to better fit face shapes around the universe.
Sanctuary Standard with flex tip

 

Side Shields Integrated for Pentax ZT400 safety glasses
Shading: Tan
PENTAX SAFETY GLASSES

For longer than a century, we have refined our interesting advances and enhanced them with headway developments made by other 3M associations. 3M began as an abrasives maker. Today, our abrasives rely upon traditional characteristics, for instance, gum definition, pastes and covering, similarly as the most present day progresses, from miniature imitated earthenware, nonwoven materials and exactness formed grains. The result is a comprehensive extent of abrasives that cut, grind, shape, finish, and clean easily and precision. Very strong they can hold a hidden board for the life of a structure... so fragile they can be applied to the skin of a youth to ensure about tubing. Since 3M pastes have been intended to meet our customers' prerequisites, they are used in such different things as planes and PDAs, cars and clinical dressings. We rule in reparable concretes and epoxies. Additionally, clearly, pressure-delicate tapes, which 3M envisioned more than 90 years earlier.