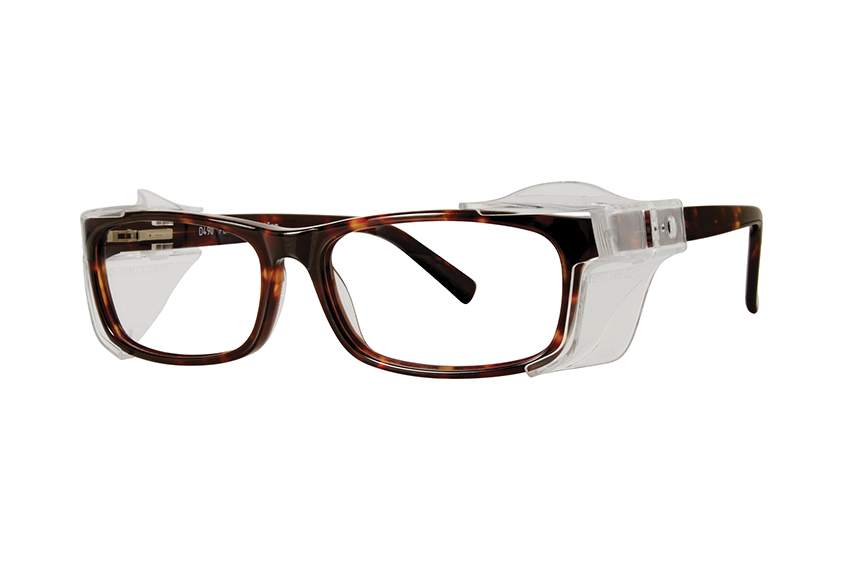 Pentax D490 Brown Amber - Safety Glasses
Safety Glasses Price
US
$102
$68
Frame Size
Available Sizes
---





---
PENTAX D490 BROWN AMBER
Pentax D490 safety glasses brings a look of road wear to the safety market with its style and flare. With discretionary side shields it keeps a reliable look while offering excellent insurance. 3M Pentax Safety Glasses give you the certainty that comes from wearing progressed, defensive optics and industry driving quality and plan. With an assortment of styles and plans there's a style accessible for practically any application or climate. All Pentax Safety Glasses are ANSI Z87.1 confirmed and are accessible in an assortment of lens colors and progressed focal point coatings. Planned with basic determinations for fit, structure and capacity, our titanium edges and lightweight plans convey a definitive in certainty, solace and style. 3M Pentax D490 by 3M gives Industrial Safety to Adults. This Pentax D490 safety frame is Plastic and gives a phenomenal degree of security.
HIGHLIGHTS
ANSI certified

Pentax safety glasses has plastic development

Pentax D490 Brown Amber have stylish straight back sanctuaries

Flexible nose cushions help with fit on nose

Pentax D490 safety frames has integrated side shields

Replacement nosepieces accessible

Tested to and meets the prerequisites of ANSI Z87.1-2010

Plastic edge
PENTAX SAFETY GLASSES
Pentax spearheaded security solution eyewear in the work place in the mid 1900's. Many years after the fact 3M is giving organizations and laborers remedy wellbeing eyewear items that follow OSHA working environment prerequisites. The wellbeing and security of the worker is work number one and 3M has kept on improving their items with better materials, improved innovation and expanded usefulness and toughness. From classy security eyeglass casings to utilitarian eye ensuring goggles, 3M has been an unmistakable decision. As of January 7, 2017, 3M safety is presently possessed by Hoya Vision, a main optical focal point producer with a worldwide impression.