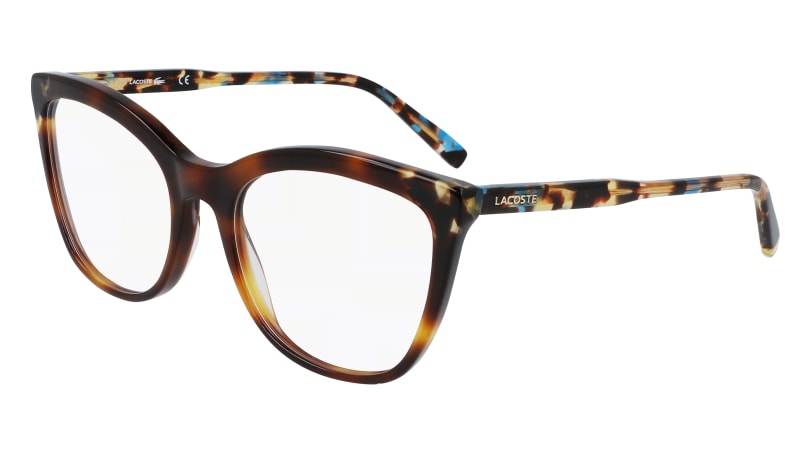 Lacoste L2884 001 Havana - Eyeglasses
Eyeglasses Price
US
$225
$112.5
Frame Size
Available Sizes
---





---
Lacoste L2884 001 Havana
Lacoste L2884 Full Rim, for Women, which is made of Zyl.
Zyl is the most common material used for frame manufacturing. It has endless possibilities for color, texture, and patterns. It can even be laminated to create great visual effects, and it can retain a higher luster. Zyl is lightweight, so it is often chosen for its versatility in coloring as well as for its comfort. Acetate is made out of cotton seed fibers and plasticizers.
Lacoste L2884 Eyeglasses come with a cleaning cloth and protective carrying case.
frame ID