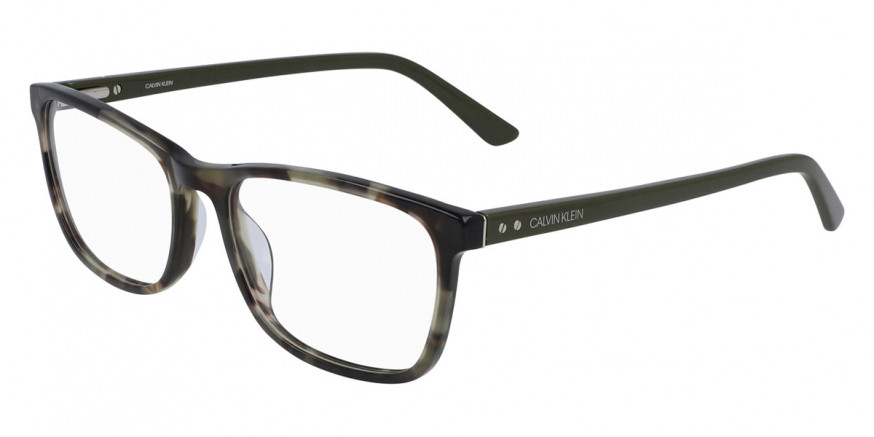 Calvin Klein CK20511 396 Cargo Tortoise - Eyeglasses
Calvin Klein Eyeglasses | CK20511 396
Eyeglasses Price
US
$180
$130
Frame Size
Available Sizes
---





---
Calvin Klein CK20511 396 Cargo Tortoise - Eyeglasses
With those designer eyeglasses, you're usually perfectly dressed. The new Calvin Klein underlines that you are a trendsetter. For the modern season the famed label units the requirements with its series for 2019. The CK20511 396 is to be had withinside the Safetylensusa online store in different patterns from Calvin Klein collections 2018 and 2019.

Eyewear is in. Full rim is extremely popular, due to the fact that you get greater eyeglasses on your money. It isn't pretty much their resilience, however additionally approximately the visibility of cloth and design, which might be of the best quality. The cat-eye body lifts the face optically and its outer recommendations make the body form especially beneficial for rectangular faces. Plastic is a totally light-weight and bendy cloth. This guarantees an extended lifestyle and an excessive stage of comfort. It can concurrently appear sweet, hard and ironical

Specifications

● Model: Calvin Klein CK20511 396
● Material: Acetate
● Gender: Women
● Age Group: Adult
● Category: Eyeglasses
● Product Group: Prescription Glasses
● Shape: Cat Eye
● Hinge: Spring
● Rim: Full Rim
● Temple: Straight
● Calvin Klein CK20511 396 is an elegant Cat Eye body.
● These designer prescription glasses are made to house maximum prescription lenses.
● These Prescription Glasses function a stylish complete body design. A rim all of the manner across the lenses, offers for max balance and durability.
● Made of acetate plastic, the body may be effortlessly adjusted for an excellent fit.
● Designed for Adults, this version has a Spring kind hinge for extra comfort.
● This frame will accommodate progressive lenses or bifocal lenses. 
The Calvin Klein CK20511 396 are very popular eyeglass frames. This Plastic Frame is well put together in a Full Rim design. The Square lenses are designed to look good on all Women, with or without prescription lenses. The Calvin Klein CK20511 396 are a good choice of eyeglasses for women and men eyewear shoppers, because they are name brand quality eyeglasses frames with high quality craftsmanship and we offer them for an amazingly low price. Prescription lenses for these Eyeglasses are available.