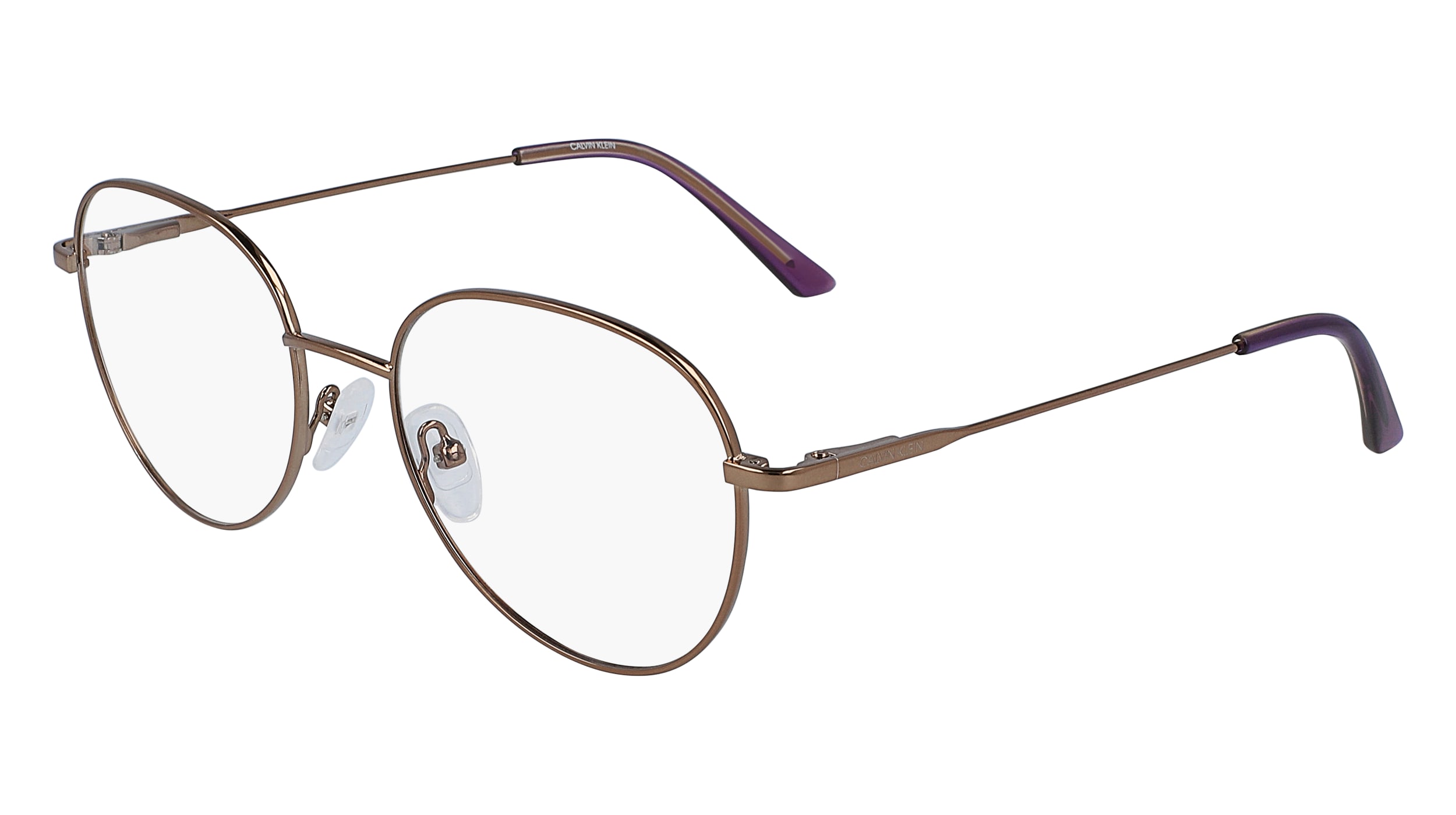 Calvin Klein CK19130 781 Amber Gold
Eyeglasses Price
US
$255
$127.5
Frame Size
Available Sizes
---





---
Calvin Klein CK19130 is a Full Rim, Progressive Eligible frame for Women, which is made of Metal.
Most metal frames are made out of Monel.  This metal can be corrosion-resistant, strong, and easily adjusted. It retains its stability and shape.
This model features a Round shape, with a Single Bridge.
This model has silicone nose pads for comfort and easy adjustments.
This frame features a spring hinge, which keeps its initial balance and adjustment, thereby avoiding the need for subsequent adjustments.